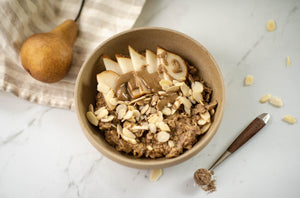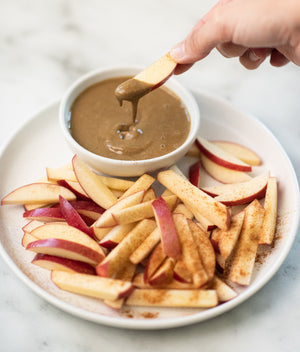 Tried Tested and True Since 1987
At Omega Nutrition, we believe in simple processes, straightforward ingredients and authentic good-for-you products. Established in 1987, Omega Nutrition started out with a vision to produce only clean, nutritious products, and this legacy still stands more than 30 years later.
Nothing Extra
From sourcing to shelf, at Omega Nutrition we do it all. We select only the highest quality of raw materials, and we process them onsite in small batches for superior flavor and freshness. From there, we use packaging that protects nutrient-rich oils from light and oxidation, so what you take home is the best product possible.
Don't take our word for it
★★★★★

I've purchased from Omega Nutrition for many years. The quality of their oils are very high, specializing in traditional sources with no GMO inputs.
★★★★★

The apple cider vinegar is the best you can buy and I've tried others. None compare! Site is easy to navigate and you can easily find the products you are searching for. Love this company, keep up the excellent work Omega Nutrition, thank you for your outstanding products!
★★★★★

I have been a fan of Omega Nutrition for over 20 years. Their products are great. I especially like the apple cider vinegar. I use it for my vinaigrette salad dressing and marinades and I'm regularly asked for my recipe. I tell them it is the ingredients that you use and I use Omega Nutrition's Apple Cider vinegar.
★★★★★

Excellent company, superb, quality products! Easy to navigate website and Omega Nutrition is trustworthy and has fantastic representatives. Love their apple cider, it is the best I've ever tried or used! Keep up the super work, Omega Nutrition.
★★★★★

Mom uses your Pumpkin Butter every morning on her toast. She is 101 and going strong. Love the customer service!